Facilities Management Assistance
Commercial Property Services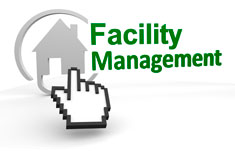 Not ready for a fully staffed Facilities Department, but in need of extra support? Willis & Company can help!
Facilities Management Assistance
Coordination and Support for your on-site staff
Project Management, Construction Management, Capital Improvements
Frequent Onsite Inspection
Confirmation that the site is maintained to meet the requirements of the lease
Accounts Receivable and Payables Management
Monthly Financial Reporting
Annual Budget Preparation
Contact us
today to develop the perfect selection of property management services to meet your goals.